Walter Leake resided in Claiborne Co., Mississippi in 1807. He was born in Albemarle County, Virginia - 20 May 1762 and died in Mt. Salus, Hinds County, Mississippi - 17 November 1825.
He was a Revolutionary War soldier from 1781 to the end of the war and a member of the Virginia Legislature in 1805. Leake was appointed Judge of Mississippi Territory by Thomas Jefferson in 1806, and was elected Mississippi's first U. S. Senator in 1817. Walter Leake was the third Governor of Mississippi (1822-1825).
He married Elizabeth Wingfield in Hanover County, Virginia - 10 Mar 1787. She was born in Hanover County circa 1768 and died in Claiborne County, Mississippi - 23 April 1823.
Descendants of Walter Leake
Haley Reeves Barbour
Virginia Miller Brickell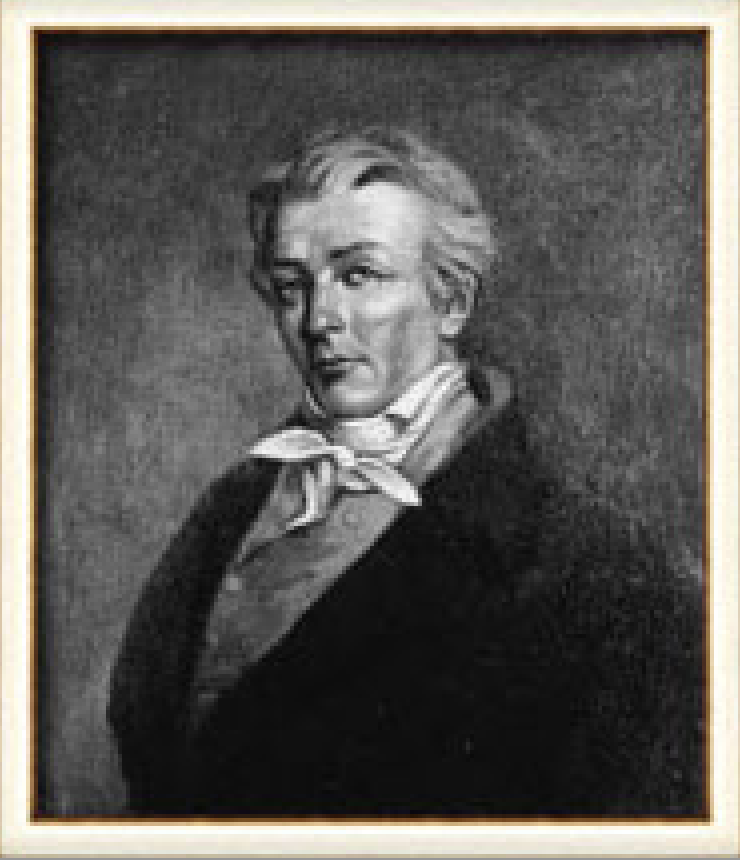 ---